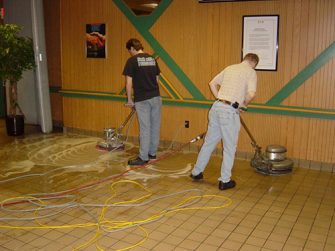 High-level janitorial services are critical for any commercial business. They help you maintain a clean, sanitary working environment and have numerous benefits to your workers and visitors. For an unparalleled level of commercial cleaning in Fort Wayne, Huntertown, and Garrett, IN and all of the benefits that come along with it, choose Pro Clean Building Services, Inc. to help. We deliver a full scope of janitorial services, no matter your business or the size of your facilities.
Complete commercial cleaning capabilities
Our team is thorough and complete in their procedures, meaning every single surface in your facilities is going to benefit from our cleaning services! We cover the essentials like floors, countertops, windows and fans, as well as all of the necessities in between. Plus, we take into account the unique cleaning demands of your specific business! Take a look at some of the different types of clients we frequently work with:
Gym and recreational facilities
Healthcare facilities
Medical offices
Shopping centers
Bank and credit unions
Office buildings
We clean your facilities based on the everyday demands of their occupants. From sanitizing weights at your gym, to cleaning the nooks and crannies of your medical facility, to comprehensive office cleaning in Fort Wayne, IN, trust us to take on any job.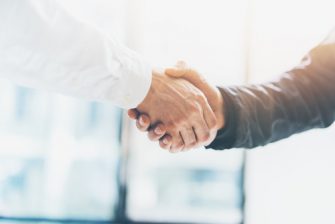 Long-term partnerships
With all of our commercial clients, we strive to develop and maintain a longstanding relationship that's built on trust. We go above and beyond to prove ourselves as your reliable cleaning service—we want to be the ones you trust for as long as your doors stay open. Whether it's consulting with you about specialty cleaning or simply providing you with fair and honest pricing, our team always has your needs in mind.
For more information about our commercial and office cleaning capabilities or to speak with one of our professionals about the industrial or residential cleaning needs of your facilities, please contact us today by calling 260-637-6200.